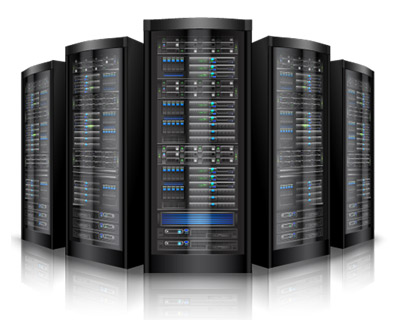 The previous year wasn't so easy but we tried to do all our best in order to turn our business to the next level of success. Due to the achievements in 2018, we got a chance to think about expanding our presence in the current data center.
And it has finally happened! Nowadays we use much more rented space than we did in the past. This will allow us to place more than 1000! servers for our new customers.

So we decided to offer special attractive prices for Natcoweb colocation services. And as an additional bonus, we can provide month-to-month colocation contracts - you won't have to spend a lot of money at once.

Please take a look at what we offer here: http://www.natcoweb.com/colocation.html.