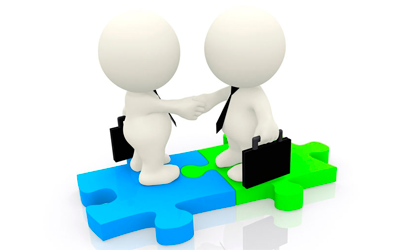 Dear Customers,
we are happy to announce, that Natcoweb has successfully acquired 6sync hosting devision.
We want to assure you that the efficient, friendly service you were used to with 6sync, will not only continue, but expand with the takeover. From this point on you are our valued customers, as you used to be for 6sync team. We appreciate your business and will do our best to meet your hosting needs in the best possible way.

Natcoweb has been effectively providing clients with VPS, dedicated and colocation services since 2007. The acquisition of 6sync hosting division will definitely open up new horizons for Natcoweb in web-hosting business, which will undoubtedly have a positive effect on the brand recognition and the quality of the services we provide.

We look forward to our long-term cooperation and wish your projects continued success and prosperity!

Natcoweb Team.