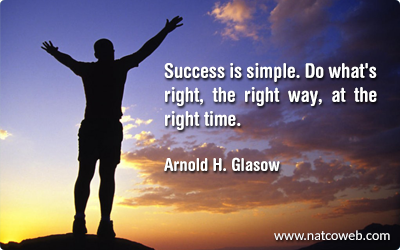 How can one describe success? Natcoweb has its own description. We believe, that success means steady increase in demand for our product. We provide premium services for all types of business from VPS for small companies up to powerful dedicated servers and Full Racks for equipment of large corporations.
It Is high reliability what helps Natcoweb show great quality of hosting services. All of our clients are provided with the highest up-time, redundant connections and 24/7 available technical support. Natcoweb team is always happy to assist our customers and we know the best way to do this.
However, we realize that we would not achieve our success without great service and support of people and companies we have been partnering with for a long time. If you are striving for your business prosperity, you are always welcome to cooperate with Natcoweb. Our multiple hosting solutions, provided in premium Data Center in NJ, USA, will definitely meet all of your hosting requirements and help you attain success.