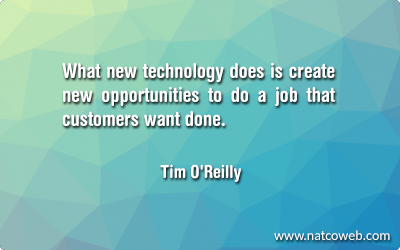 New technology is always a new opportunity. And the more advantage you get with the novelty, the higher your chance to be ahead in the business field is, despite the invested money.
Furthermore, when the new product helps to save your money, the user gets a unique opportunity to drive even higher profit by cutting the expenditures along with improving performance. That is exactly what Intel offers with the just-launched series of E3-1200 v4 processors.
As the role of graphics in the modern business is rapidly increasing, the delivery of high quality video is getting more and more important. Obviously, requirements of high speed and low cost become crucial. Intel Xeon E3-1200v4 Product Family provides exactly what you need. Servers based on just-launched CPUs can deliver up to 180% of the general graphics performance of those based on previous generation CPUs.
Should you be interested to experience the true value of new CPU-based server, go for the special dedicated server deals from Natcoweb and double your benefit by placing your dedicated graphics server in the high-performance datacenter located in NJ just within 30 minute drive from Manhattan: http://www.natcoweb.com/available_server_deals2.html.
So, if you want to rank among the first in your business, you will easily do it using the given chances and advantages of new technologies. Look after your own interests!