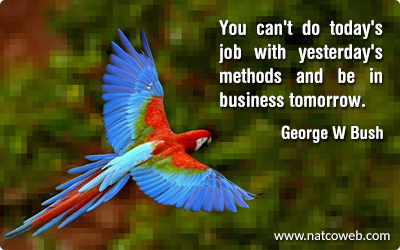 What makes Natcoweb unique is our non-stop mission-oriented work. And the mission is satisfying all of our сlients' hosting needs. That is why we use all the possibilities to offer you more of premium service for less of your money!
Today we are happy to offer you a new range of advanced servers based on just-launched Intel Xeon E3-1200 V4 CPUs with GPU integrated. With up to 1.8x the overall graphics performance of the previous-generation, these processors can deliver high-quality visual experiences with up to 1.4x more video transcoding performance per node and more simultaneous HD video streams than the previous Intel Xeon generation.
The tight integration of compute and graphics in the same processor increases performance and density, while reducing power consumption and data movement. The result is another leap forward in graphics capability that can help you deliver better user experiences at lower cost for graphics-intensive workloads.
If you are a media service provider which requires transcode solutions with cost-efficient, dense designs and optimized performance to support real-time, multi-stream delivery of HD video, a graphics server based on the Intel Xeon processor E3-1200 v4 product family does just what you need.
If you want to feel and measure all the advantages of the servers, based on any of three just-launched Intel Xeon E3-1200V4 CPUs, feel free to e-mail sales@natcoweb.com for an offer, get a special server here: http://natcoweb.com/available_server_deals2.html or just visit https://signup.natcoweb.com/wizard/138 to build your own highly-efficient server!