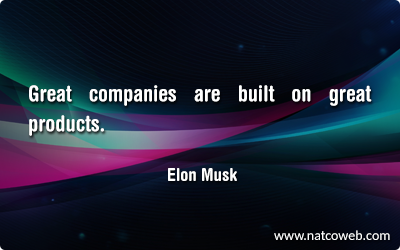 Natcoweb is not a logo, a number of years in the market or a set of rules. We are a group of people united to pursue common interest. And we call it "luxury service" which makes us unique. The main idea of Natcoweb Team is maintaining the highest level of service. We enjoy working for the great company.
If you are one of our clients, you definitely know what makes us great. :) If you are a newbie on our web-site, you might be interested, why we are proud of our service.
Any type of hosting services, offered to you by Natcoweb, is distinct in price-to-quality ratio, which means you can find out that 99.999% uptime is absolutely affordable in real.
What firstly makes Natcoweb colocation deals great, is a high-performance TelX facility located in NJ, just in 30-min drive from Manhattan. We offer redundant power and a BGP4 mix of premium Network providers. Our customers fully well know what they are paying for! Anyone, who needs a dedicated server, will be pleased by the full range of servers we offer.
Various tariff plans for SSD VPS, based on Supermicro servers and KVM technology can show you what the virtual dedicated server without overselling is.
We do not declare our company to be great. It is luxury service what makes Natcoweb a great company.