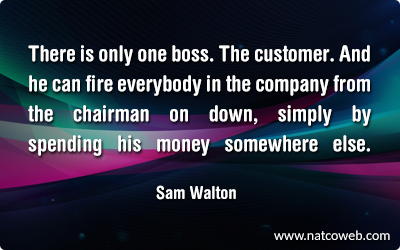 What is the best thing that could happen to any business? Right! Success is. Success is exactly what all the companies dream of! We are not an exception. And we believe that our success in nothing but success of our clients.
The main treasure of the hosting company is its clients. Each customer,which is developing his project, is an evidence of our continuous work as well. Positive feedback from their customers is something that shows, that we are on the right way.
We highly appreciate trust-based relations with every customer and try to find the most relevant individual solution to his problem. Day by day our team gains priceless experience and improves their skills. We constantly upgrade the quality and expand the range of our services.
Our motivation is your appreciation. That is why we need your feedback so much. Your references let us understand that we are working for a reason. Moreover, your feedback helps us to modify and improve our service.
It is hard to escape a conclusion that all our efforts are directed towards meeting your requirements, avoiding all the negative factors and simplifying your work.
So, who is the Boss? :)
We know, what we work for. We know that it is our customers, who are the core value for our company. And we know the main indicators of our performance.
Thanks to our clients! We believe in your success! Therefore, we believe in ours.