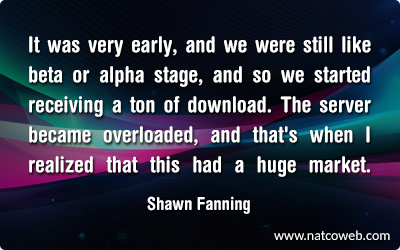 One of the first questions the beginner businessman inevitably asks is whether his project will gain popularity. And, the key thing is whether it will become profitable.
The answer to these questions is assured "nobody knows." But everything depends on you. We often find people making profit with the projects that seem to be absolutely mad!
I don't suggest you grasping for any idea which comes to your mind. I just want to put stress on the importance of being involved in the project, spending enough time on its realization, and having a web-site designed in a proper way, which will definitely open a prospect for your project and help you to develop your business.
When creating a web-site, the key thing is to make it attractive for the potential customers. Let it correspond to your project and it will certainly make a good impression on its visitors.
Five reasons for developing your project online:
1. it is probably the best way to tell about your business, to present your services/products/ideas etc.
2. feedback: for your business successful performance, you need to keep in touch with the customer
3. the website will definitely simplify all the stages of selling your goods or services
4. it is a great way to declare the novelties and achievements of your business.
5. the web-site is a business card of any company. A competently designed website, its uninterrupted and high-speed work and refreshable content will make your clients feel confident of your success of reliability.
Of course, any good web-site doesn't guaranty success to your business. But even if you think that your business is too small or unexciting and there's no way to develop it, you are mistaken. You'll never feel you're on the right way until you try.